Herat, Afghanistan: Local officials reported the Taliban launched their first attack on a provincial capital in Afghanistan on Wednesday, after launching a significant operation against government soldiers.
After terrorists controlled all of Badghis' surrounding districts, fierce combat began in the western city of Qala-i-Naw, the province's capital.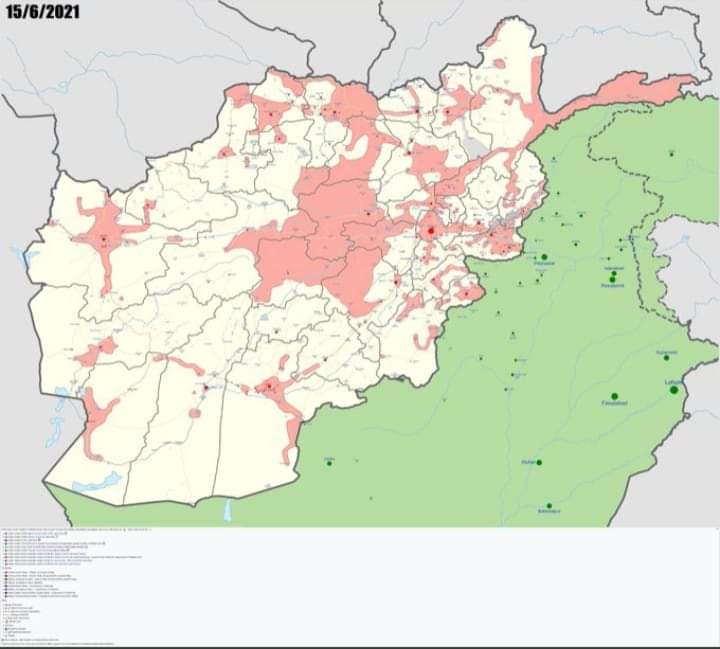 "The enemy has taken control of the city, and all of the districts have been taken. The combat has begun within the city "Hessamuddin Shams, the governor of Badghis, told reporters via text message.
Afghan govt meets Taliban in Tehran: Iran ministry
An Afghan government delegation met with Taliban representatives in Tehran Wednesday, the Iranian foreign ministry said, as the Islamist militia has swept through northern areas amid the pullout of US troops.
Opening the Tehran talks, Iran's Foreign Minister Mohammad Javad Zarif welcomed the US departure from its eastern neighbor but warned: "Today the people and political leaders of Afghanistan must make difficult decisions for the future of their country."