Port-au-Prince, Haiti: The death toll from an earthquake that struck Haiti on Saturday has jumped to 227, the country's civil protection agency said, had initially reported 29 deaths.
President Joe Biden of the United States has authorized an "urgent US reaction" to assist the country.
"In what is already a challenging time for the people of Haiti, I am saddened by the devastating earthquake," Biden said, adding that USAID would work to support "efforts to assess the damage and assist efforts to recover those who were injured and those who must now rebuild."
Images shared on social media show heaps of rubble and collapsed structured across the city.
"The death toll from the earthquake has risen to 227, including 158 in the south," near the epicenter of the quake, the agency posted on Twitter, adding that hundreds more were injured and missing.
Two hotels were among the buildings destroyed in the village of Les Cayes, according to Frantz Duval, editor-in-chief of Haiti's Le Nouvelliste newspaper. The local hospital, he noted, was overburdened.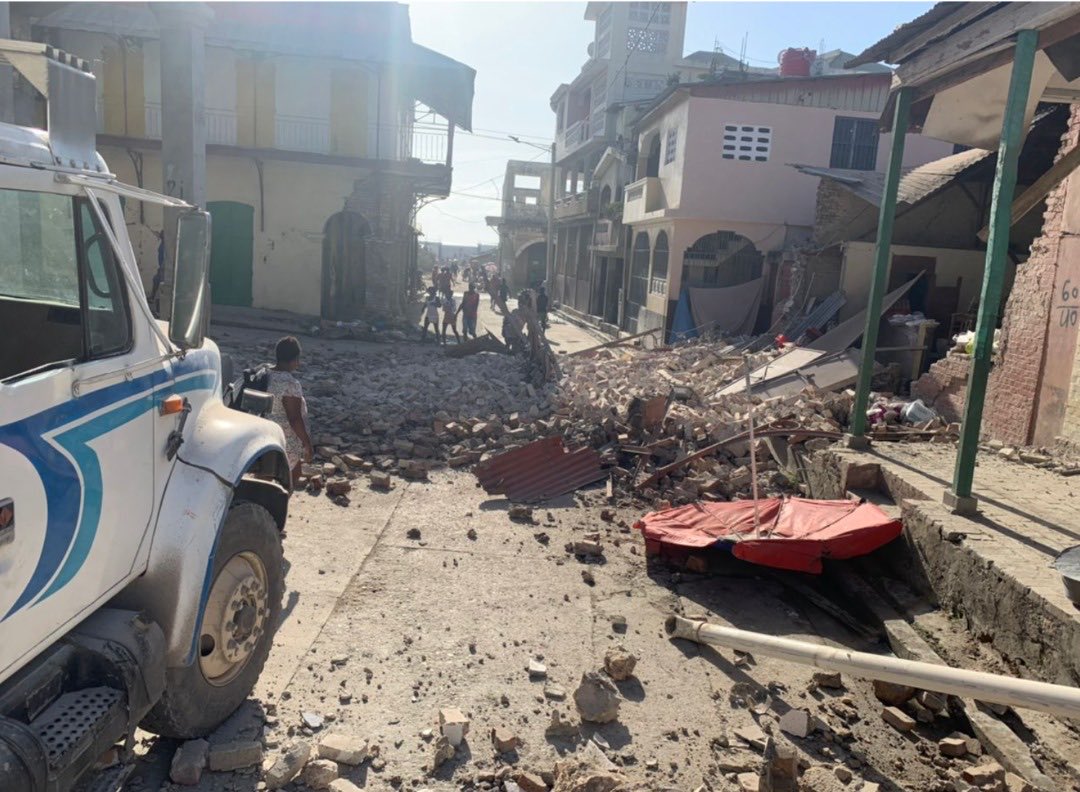 The earth shook slowly, fiercely, and for a very long time in Haiti on August 14, 2021, about 8:30 a.m., he wrote.
The bulk of churches and hotels on the south coast had collapsed or sustained serious damage, according to Le Nouvelliste reporters.
Haiti earthquake
The massive earthquake hit Haiti on Saturday morning, measuring at 7.2-magnitude on the country's west coast, collapsing and damaging structures such as churches and hotels.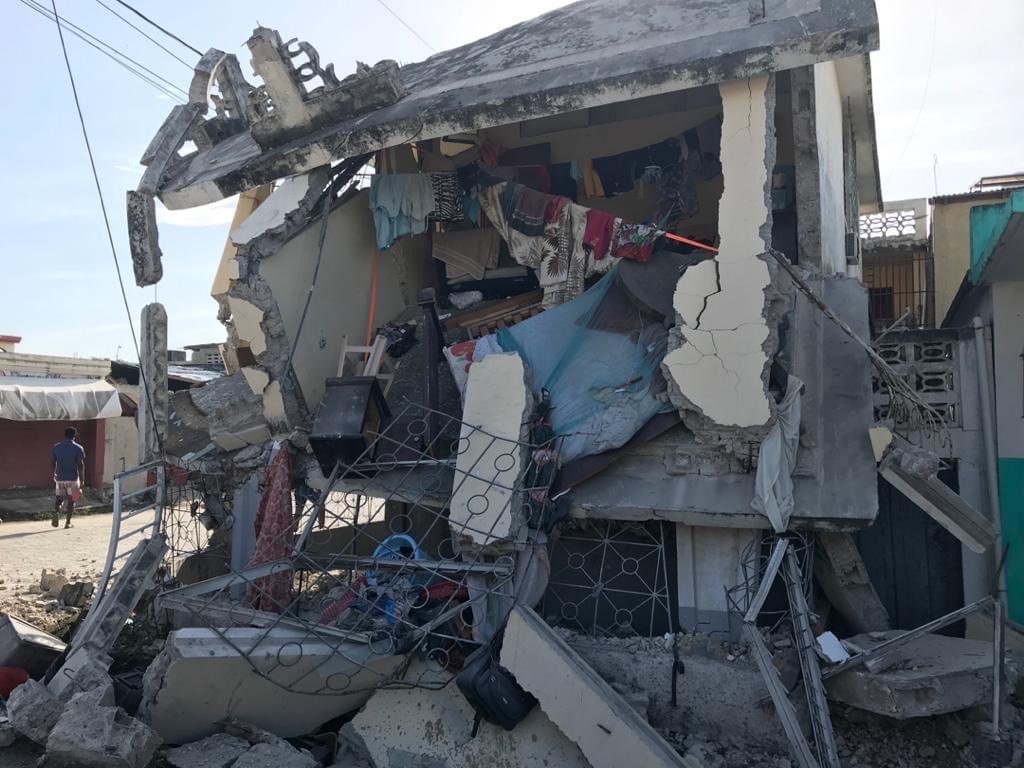 The prime minister declared a month-long state of emergency after claiming "severe damage" in regions of the country.
Haiti is currently recuperating from the horrific earthquake that struck the country in 2010.
According to the US Geological Survey (USGS), the epicenter of Saturday's quake was around 12 kilometers (7.5 miles) from the town of Saint-Louis du Sud.
The tremor was felt 125 kilometers distant in Port-au-Prince, Haiti's densely populated capital, as well as in neighboring countries.
"Lots of homes are destroyed, people are dead and some are at the hospital," Christella Saint Hilaire, who lives near the epicenter, told the AFP news agency.
The USGS had previously stated that the earthquake might cause thousands of deaths and injuries. It further stated that at least six aftershocks were felt in the area, one of which was 5.1 magnitude.
Naomi Verneus, a 34-year-old resident of Port-au-Prince, told the Associated Press news agency that the earthquake jolted her awake and shook her bed.
"I woke up and didn't have time to put my shoes on. We lived [through] the 2010 earthquake and all I could do was run. I later remembered my two kids and my mother were still inside. My neighbor went in and told them to get out. We ran to the street," she said.
This is a breaking story. More to follow.