Los Angeles, United States: A 5.9-magnitude earthquake struck near California's Nevada border on Thursday, jolting people in adjacent cities such as Sacramento, although no damage or deaths were immediately reported.
According to the United States Geological Survey (USGS), the moderate, shallow quake in northern California struck roughly 50 miles (75 kilometers) from Carson City in neighboring Nevada and was followed by a series of lesser tremors detected in sections of both western US states.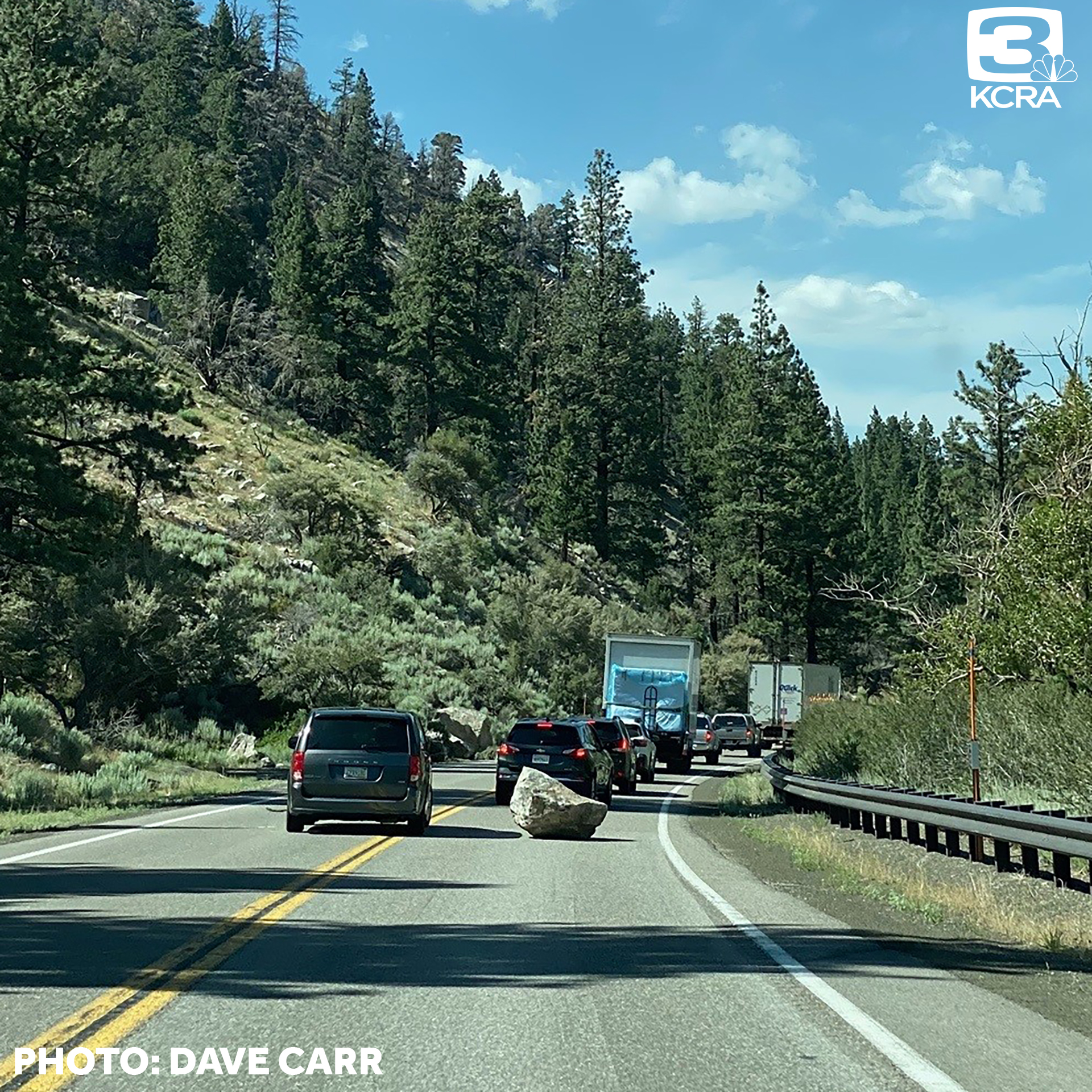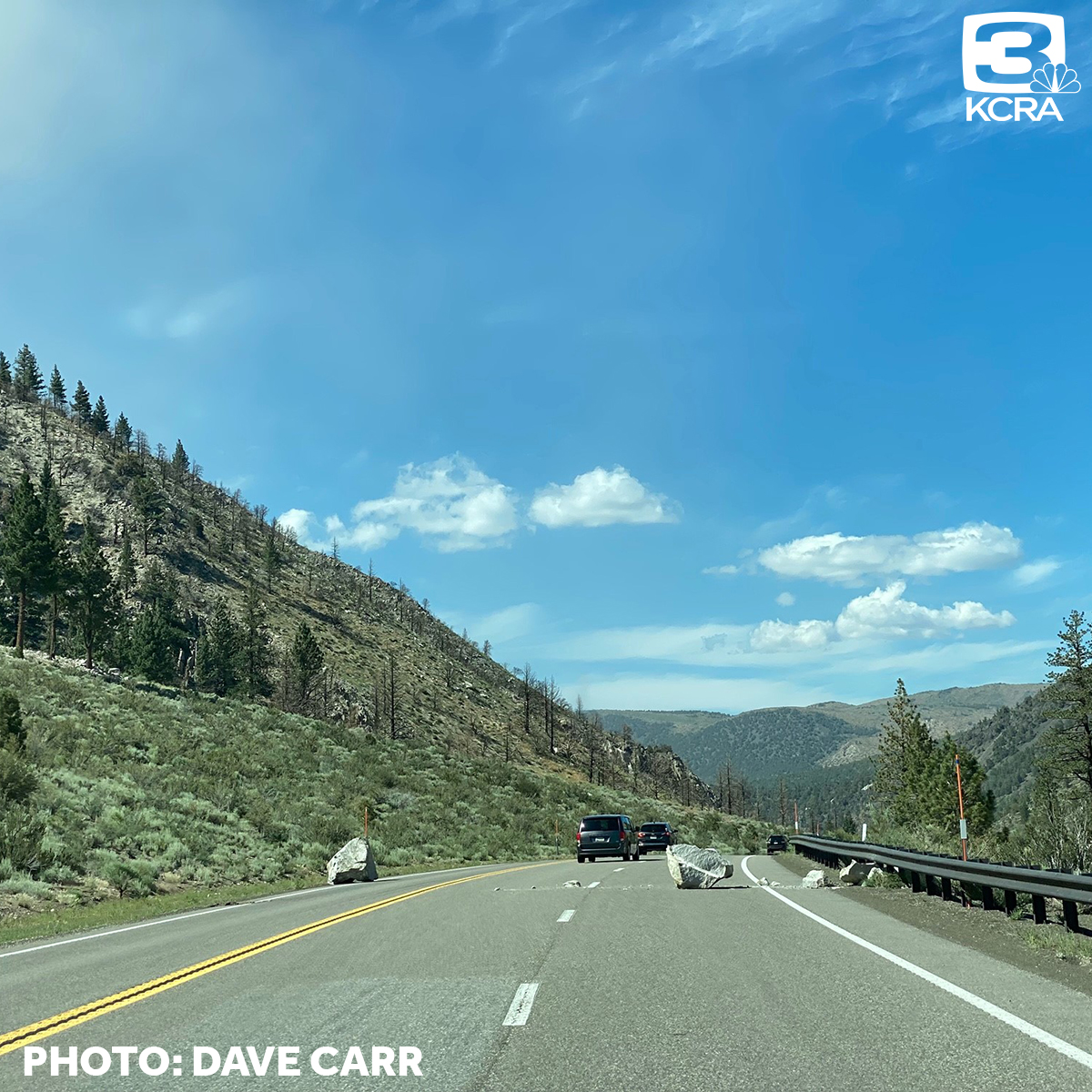 "Feeling an earthquake in Sacramento. This one lasted for probably 20 seconds, blinds and lamp shaking," tweeted San Francisco Chronicle journalist Dustin Gardiner.
Sally Rosen, the owner of a famous burger restaurant in Walker near the epicenter, told the Associated Press that when the earthquake struck, her 2-year-old was resting in her arms at her home behind the shop.
She claimed that cups and other objects fell off the shelves, and oil splashed from the fryers.
"We felt the shaking of the building, and we didn't know quite what it was at first," she told KGO-TV in San Francisco.
"It kept going, and it was pretty intense and scary, frankly. So we ran out of the house as fast as we could and ran to the restaurant because the first thought was, 'Oh my goodness, we need to shut off the gas.'"
The emergency services section of the California governor's office stated it was "actively monitoring" the situation.
"While there are no preliminary reports of damage or injuries, this is a rapidly evolving situation and more details will emerge in the coming hours," it posted on Twitter.
The USGS said the quake's size and location meant there was a low chance of casualties and damage.
Is this the big one?
California is prone to earthquakes and on a regular basis face smaller ones.
According to a study published last year, in the journal Science, a California fault that might trigger an 8.0-magnitude earthquake began sliding last summer after the Ridgecrest earthquake sequence.
The Ridgecrest earthquake sequence was formed by about 20 faults triggering one other like dominoes, according to the study.
While each fault may not have caused the 6.4 and 7.1 tremors on its own, Ross believes multi-fault ruptures should be investigated further.