Kolkata, India: Danish Siddiqui, an India-based principal Reuters photojournalist, was killed on Friday while documenting a skirmish between Afghan security forces and Taliban fighters near a Pakistani border crossing, according to an Afghan commander.
Siddiqui has been a Reuters photographer since 2010, covering battles in Afghanistan and Iraq, the Rohingya refugee crisis, Hong Kong riots, and the Nepal earthquakes.
The Reuters reporter was one of the principal photographers who captured India's harrowing Covid second wave from ground zero that went on to feature on the cover page for newspapers around the world.
A Taliban spokesman Zabihullah Mujahid said, that the Taliban were unaware that a journalist was reporting from the scene of a "fierce combat," and it was unclear how Siddiqui was killed.
As per Siddiqi's last communication with Reuters, he said that he was hit in the arm by shrapnel while covering the fight earlier on Friday.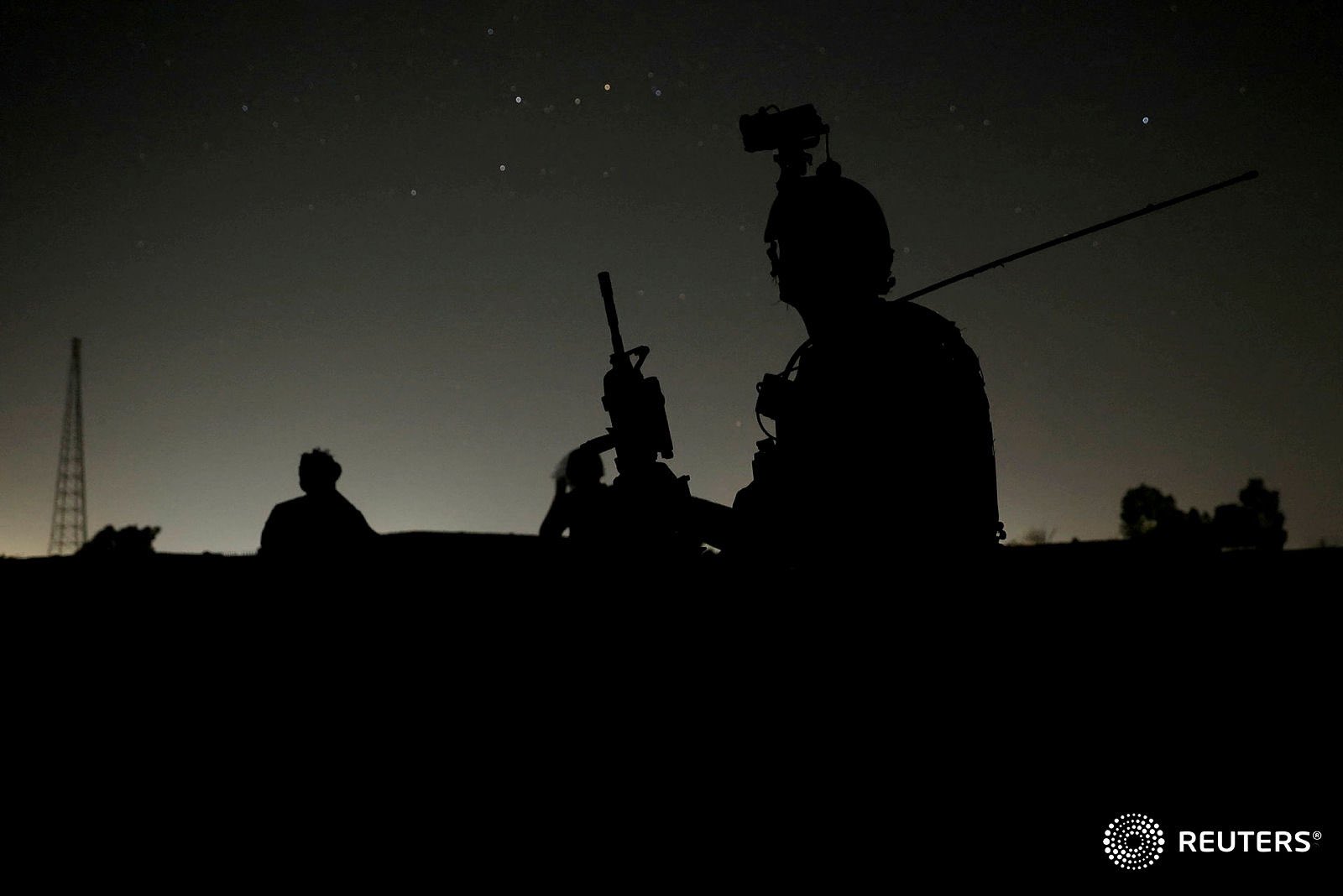 According to the Afghan officer, Siddiqui was talking to shops when the Taliban hit again.
In a message on Twitter, Afghan President Ashraf Ghani said he was "very grieved by the horrific reports" of Siddiqui's death and his condolences to his family.
Siddiqui had been reporting on the battle between Afghan commandos and Taliban insurgents since earlier this week when he was embedded as a journalist with Afghan special forces operating in the southern province of Kandahar.
In a statement, Reuters President Michael Friedenberg and Editor-in-Chief Alessandra Galloni said, they are actively seeking further information, collaborating with authorities in the region.
"Danish was an outstanding journalist, a devoted husband and father, and a much-loved colleague. Our thoughts are with his family at this terrible time," they said in a statement.
Pulitzer winner
Siddiqui was part of the Reuters photography team that won the Pulitzer Prize for Feature Photography in 2018 for a series of photographs documenting the Rohingya refugee crisis, which the judging committee described as "shocking photographs that exposed the world to the violence Rohingya refugees faced in fleeing Myanmar".
Journalists dying amid war-hit zones is a painful truth.
According to a study released this year by the United Nations, 33 journalists were slain in Afghanistan between 2018 and 2021.
On April 30, 2018, ten journalists were killed, including nine reporters and photographers slain in a suicide bombing in Kabul and a journalist working for the BBC's Afghan language service shot in the eastern city of Khost.
Siddiqi's death comes as the Taliban took control of the vital border crossing of Spin Boldak on the Pakistani border on Wednesday, extending their sweeping advances since Western forces began to leave Afghanistan.