Kolkata, India: Twenty-one people died as a result of floods in Bihar, the majority of those had drowned, News on Air reports.
Lightning claimed the lives of nine more people. Siwan reported four casualties, followed by Rohtash with two.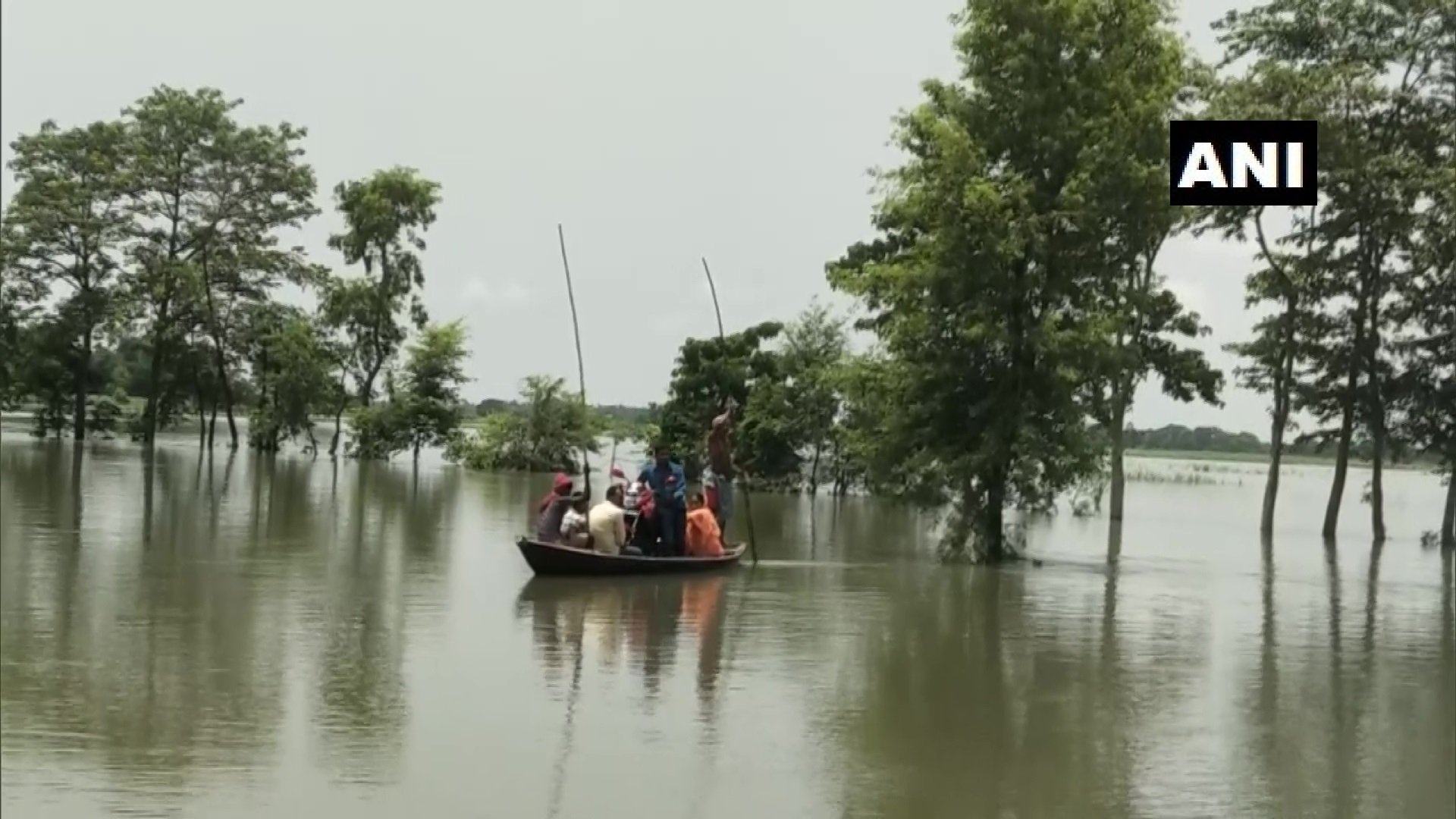 Meanwhile, flood floods hit the Burhi Gandak rail bridge between Sagauli and Majhaulia stations on the Muzaffarpur – Paniahawa stretch of the East- Central Railway's Samastipur division, causing six special trains to be canceled and 12 others to be diverted.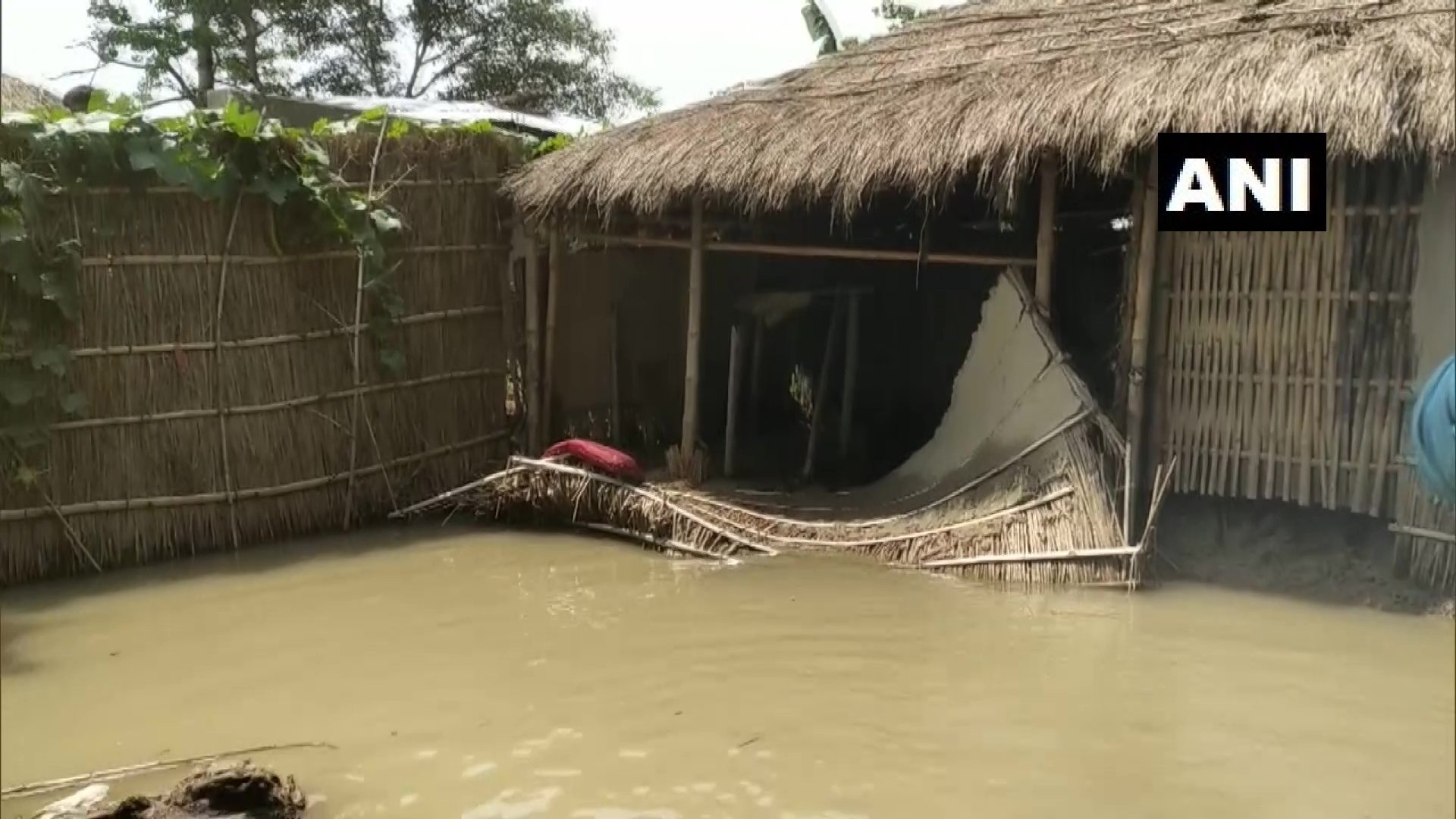 Due to the inundation of rail track near Jayanagar railway station, rail travel on the Darbhanga – Jaynagar stretch was halted.
Railway safety employees have been put on high alert, according to Chief Public Relations Officer Rajesh Kumar, to inspect for damages to train bridges and tracks.
Trackmen have been stationed at each rail bridge to keep an eye on the bridge's condition and water level.